WELLCOM's networking groups is a member benefit for the 2019 calendar year! We are excited to bring WELLCOM members together in this way, simply to connect over a cup of coffee without a formal agenda of any sort.  
WELLCOM members are doing so many great things with their workplace wellness initiatives, and we know it can be extremely beneficial for members to talk with one another, discuss common struggles, and learn from each other's successes. The WELLCOM networking groups will provide a fun opportunity to do exactly that!
---
Traveling Coffee Club
At Traveling Coffee Club, various WELLCOM members will host the Coffee Club in their place of business. Attendees will be able to network, learn information about the host company, gather information on the company's wellness initiatives, and participate in a tour of the business.
Times: 8:15-9:30 a.m. (Happy Hour edition 4:00-6:00pm)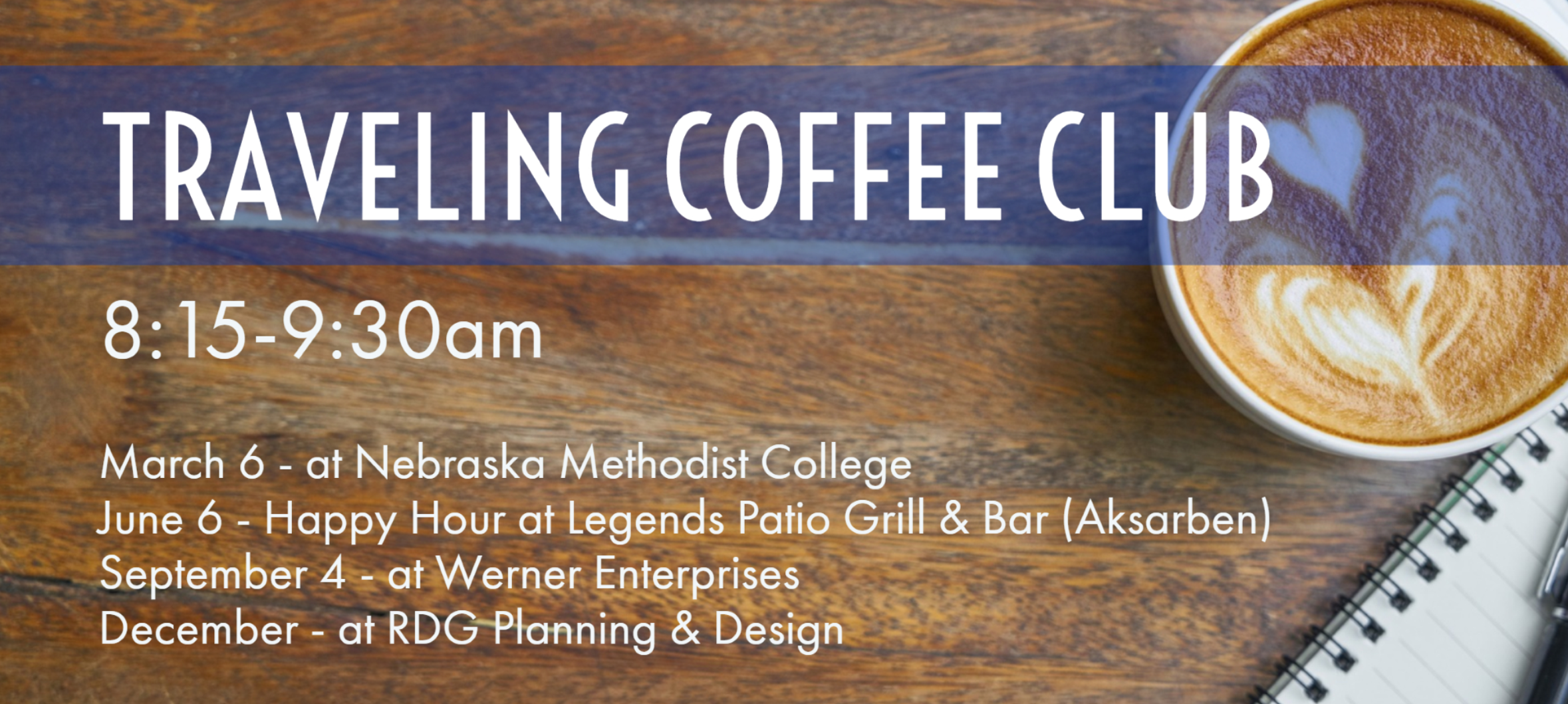 Head to our Events Calendar to add dates to your calendar!
Or check out Iowa's Coffee Club details here!
Traveling Coffee Club resources and presentations are housed on the Member Portal in the "Presentation Resource Archive."