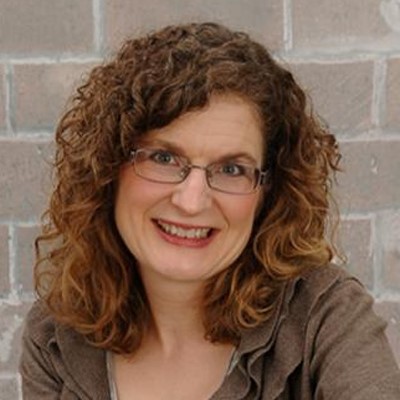 "Emotions on Autopilot: Behavior Drivers at Work and in Life"
with Julie Smith, Certified Coach and Chief Inspiration Officer
www.JulieSmithCoaching.com
Emotional intelligence (EQ) continues to be a key differentiator between average performers and high performers. Not surprisingly, EQ has been proven to impact an individual's effectiveness, relationships, well-being, and quality of life. So what is emotional intelligence and how can it be applied in the workplace? This interactive webinar, and its companion video training clip, will provide a practical EQ model that participants will be able to start applying immediately.
In this interactive session you will learn…
• The synergy of cognition and emotion and its impact in the workplace
• The case for EQ and why it matters in supporting engagement and healthy organizations
• A process to navigate thoughts and emotions to be more intentional and purposeful
SPEAKER BIO
Julie Smith brings more than 25 years of experience as a marketplace leader in Human Resources management, training and development, small business consulting, and coaching leaders. It is Julie's mission to empower others to create positive change and greater well-being so they can lead themselves and the organizations and families they serve.
Through training, assessment and coaching,
Julie helps individuals develop and practice the learnable skills of emotional intelligence... a key ingredient to overall effectiveness,
relationships, wellbeing and life satisfaction. She partners with clients to help them find clarity and purpose, achieve their goals, and improve their ability to connect with and effectively lead others. It's a holistic approach for creating healthy individuals and vibrant organizations that experience greater engagement and performance.
Julie holds a Masters' Degree in Public Administration from Drake University. She is an Associate Certified Coach (ACC) with the
International Coach Federation (ICF), a Leadership, Wellness and Life Coach, a Certified EQ Assessor and EQ Area Network leader with the global nonprofit Six Seconds, and a Certified Professional with the Society of Human Resources Management (SHRM).