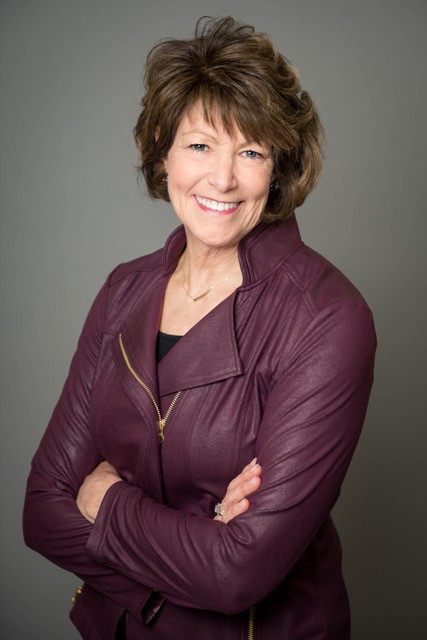 Topic: "Making What We Say Matter: Engagement Strategies for More Effective Outcomes"
Speaker: Rebecca Lang, EdD, RDH, RMCHES, MINT member
Description:
Why don't individuals make changes that would be good for them to make? Why don't managers agree to programs we propose? For most of us, the challenge to engage and activate others in making and accepting change is real.
Motivational Interviewing (MI) is an evidence-based communication style that helps anyone working with employees, managers, leaders and coworkers, in making decisions and change behaviors by facilitating and engaging in what matters to them. MI focuses on language, both ours as the Health/Wellness Professional and that of the employee and manager. Words matter.
In this highly interactive training, participants will be guided through learning activities that will enhance their conversations with others to be more engaging with more effective outcomes. Whether this is your first workshop on engagement or your sixth, you will find value in further developing your skill set.
Objectives:
1. Describe why ambivalence matters.

2. Demonstrate engaging skills such as open-ended questions.
3. Identify change, sustain talk from participants.
4. Demonstrate how to give information in an effective, engaging manner.
5. Demonstrate how to engage a reluctant individual.
About the Speaker:
Dr. Lang is a licensed health practitioner and health promotion facilitator by background and has experience working in the areas of university teaching, clinical practice, public health, consulting, training and has 14 years in the field of health coaching. She currently serves as Adjunct Professor at Des Moines University Doctor of Osteopathic program, consultant and motivational interviewing trainer for oral health professionals at Colgate-Palmolive, and designer and trainer for the Motivational Interviewing Physician Office Health Coach Training Program for health systems throughout the United States. She is a Master Certified Health Education Specialist (RMCHES), Certified Wellness Coach through Dr. Sears and member of the Motivational Interviewing Network of Trainers (MINT). She is a published author including a chapter on health behavior change in a textbook for health professionals. She is passionate about living our best life and how we can enhance health and wellbeing in our lives and those we serve.
Agenda:
8:15 a.m. Check-in and coffee
8:30-10:15 a.m. Session and Small Group Discussions